we unveil the untold and hidden
WHO WE ARE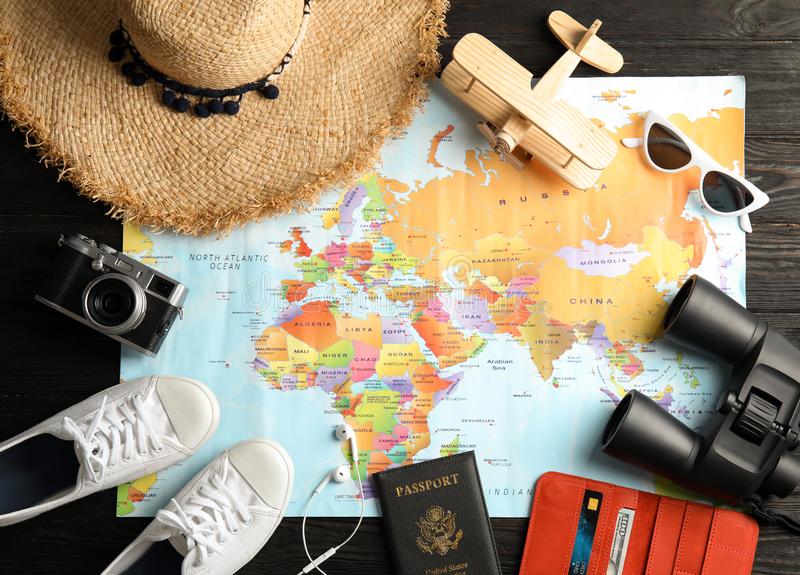 HMS Travel is a full-service travel management company; we are expertized in handling local and international travel services including air ticket reservations, hotel accommodations, car rental services as well as ready-made and tailor-made travel packages.

We are licensed and accredited by the ministry of tourism in Lebanon complying with sustainable and responsible tourism.

We aim to further enhance our status as a market leader through innovation and quality, and by setting benchmarks both in matters of safety as well as long-term sustainable growth.
Lebanon
"Colors of Lebanon"
, our inbound department offers a variety of services within Lebanon, for individuals as well as groups:
Thanks to our regular inspection visits, we keep up-to-date with the tourist resources we offer and the suppliers we work with.

This gives us a great deal of knowledge and has helped us maintain and consolidate our customers over the years and expand to new markets.

Our products are ideal both for tourists visiting Lebanon for the first time and for those eager to enhance their knowledge of the Lebanese lifestyle even further.

WHY WE ARE THE BEST
We have highly qualified dedicated professionals and experts in the travel business that will cater to all needs and demands of various market segments: individuals, groups, and corporate.
With the complete "know-how" of the tourism industry and being a reputable travel service provider, we endeavor to offer competitive prices, without compromising our ethics, service quality, and financial protection.
We seek to always provide an added value in all our services to exceed our clients' expectations.
We are passionate about showing you the world in a new light, and we aim to unveil the untold and hidden treasured stories of each country!

Don't let others tell you how amazing the world is, see it for yourself and grab your unique memory that every destination leaves in your heart as it is widely approved that "Travel opens your heart, broadens your mind and fills your life with stories to tell."


GET IN TOUCH WITH US
Lebanon Branch
HMS Travel (outbound)
: info@hms-travel.com
: + 961 1 33 38 05
: + 961 78 99 33 99
: Beirut, Ashrafieh, Chukri Assali Street
: + 961 1 305 211
: Beirut, Cornish El Mazraa, Stars Center
Colors of Lebanon (inbound)
: www.colorsoflebanon.com
: tours@colorsoflebanon.com
: +961 1 33 38 05
: +961 76 74 71 80
: Beirut, Ashrafieh, Chukri Assali Street
Turkey Branch
: info@hms-travel.com
: + 961 78 99 33 99